The Portrait Experience: Fine Art Beauty Portraits, not just Boudoir!
Fine Art Beauty Portraits, we are not just Boudoir
After "The Experience" Carlo and I always ask for feedback because we feel it is important to listen to what our clients think.
One of the feedback we recently received was: "Had I not been referred by friends I trust, I would have not gone for you guys. Loved the quality and the energy of your pictures, but they were not really for me. My concern was the level of skin I could see in your portfolio and I wanted something beautiful but much much more conservative. I would have never imagined you could produce such beautiful stunning images of me in my favourite outfits. I truly deeply love them and you have given me the best gift ever. Thanks!" – Ms D. London.
It was a wake up call because we suddenly realised we were showing only a limited part of what we do which is not at all exhaustive of what we offer. Therefore we are delighted to announce the introduction of the fabulous brand new section called "The Portrait Experience – Fine Art Beauty Portraits".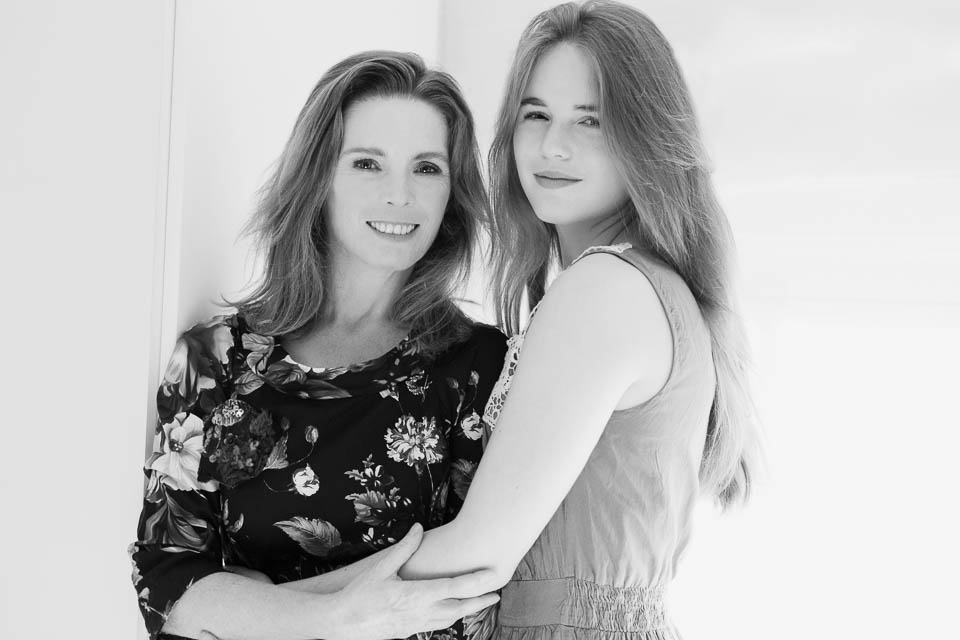 What is "The Portrait Experience – Fine Art Beauty Portraits"?
It is for you to experience that fantastic model look in your pictures whilst enjoying staying in your comfort zone wearing jeans and a tee, a frilly top or your favourite cocktail dress.
The result? You will have not just some photographs of you but you will see the very best version of yourself you can imagine. You will LOVE the result because what you wear does not define how beautiful you are. Carlo and I are here to take pictures of YOU and this is the only thing that really counts. Whatever you feel comfortable wearing.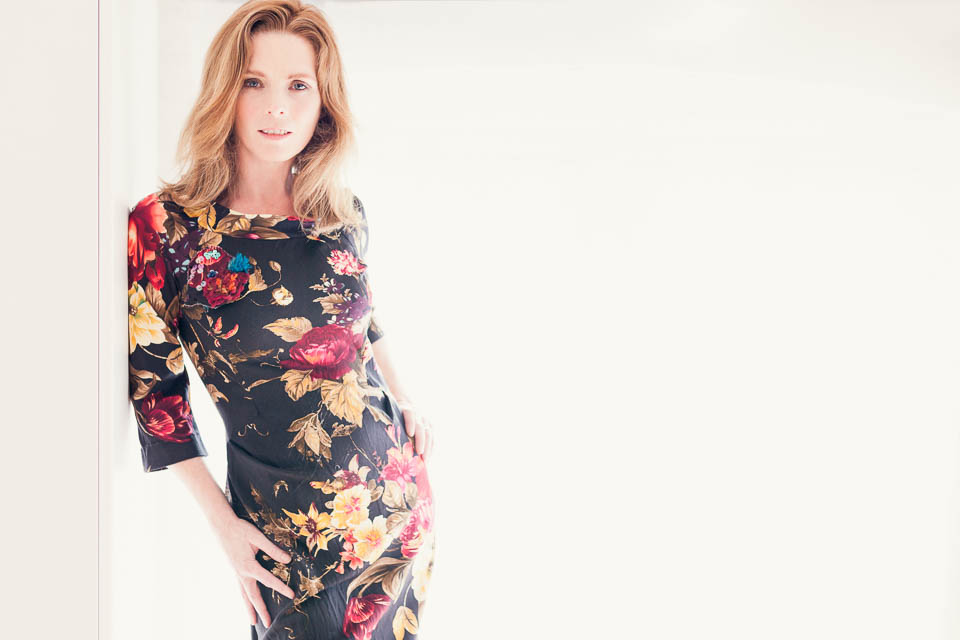 How do we make it possible?
Carlo and I are expert in posing women of every age, size or shape in the most flattering way, using the light to complement and enhance your beauty and your facial features. Fabulous make up and hair will always be provided to give you a proper make-over because YOU are important and need to feel and look at your very best.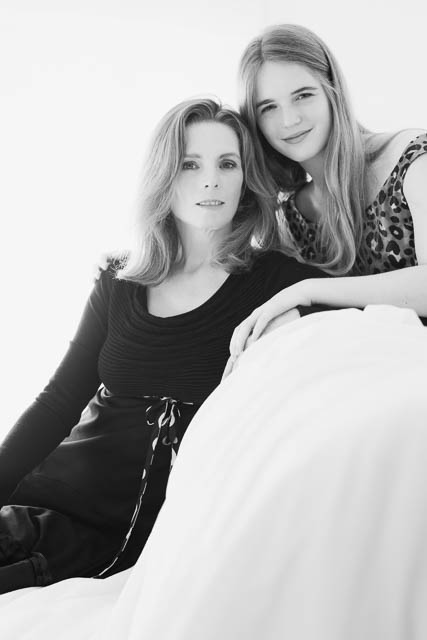 Who is "The Portrait Experience" for?
Are you a gorgeous mum and want to be photographed with your stunning teenage daughter? Or maybe you want to present your daughter with a beautiful make-over and a super star look?
Are you in your thirties and want to celebrate your friendship with your best friend? Or you want to give your best friend a unique gift?
Are you in your fabulous fifties and want to make a statement of your beauty? Or maybe want to be photographed with your lifetime partner?
We appreciate that we are all different and some of us will want to have fine art beauty portraits of themselves alone, with their best friend or daughters.
Whatever feels right, we are here for you.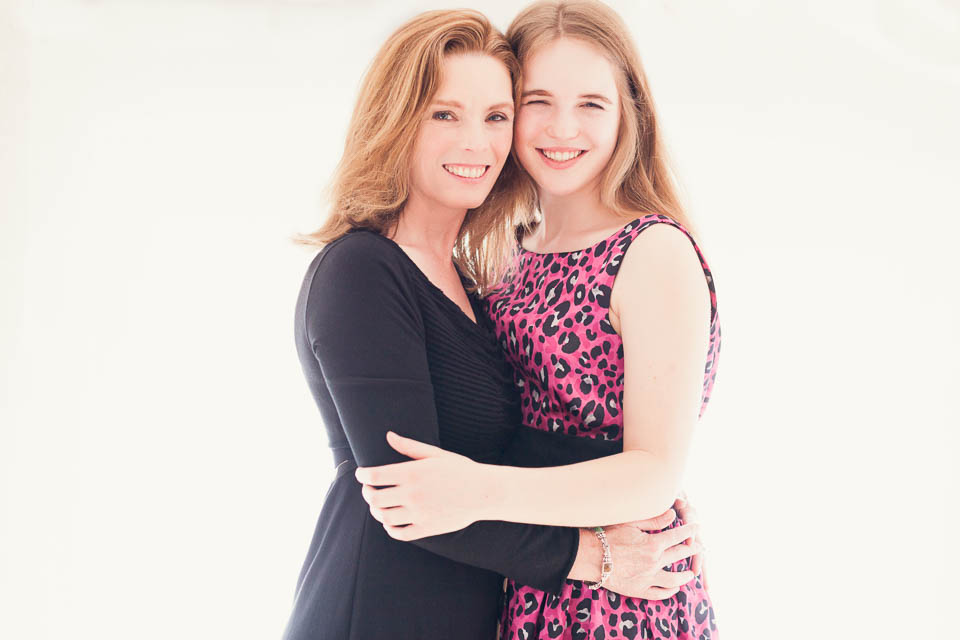 Why London Boudoir? – The history behind the name
It was a combination of different factors. Both Carlo and I started as street photographers when we first moved to the UK six years ago. We both fell in love with London, its diversity, its craziness and we practiced capturing a fragment of the story behind a stranger passing by, or the pensive face of a person waiting at the bus stop… I still love street photography and I miss it sometimes. I think it is rough and romantic and what for me photography is about: the beauty of that person in that moment.
We experimented with studio light, we practiced with models and we realised we wanted to do something different from any other portrait photographers in London whilst we found out almost by accident that we were very good at photographing women in lingerie. And we also have a more European approach to nude and exposed skin that helps us seeing it maybe in a more artistic way.
At the very beginning a lot of questions were floating in my head. It took me a while to adjust to the idea of me taking pictures of women very little dressed or even naked because rationally it felt strange and coming from an extremely traditional family made it even harder to let go of those doubts. Thanks to Carlo and other friends' loving support I soon realised that we both deeply enjoy empowering women to feel beautiful no matter what they wear and we have never felt awkward once. And neither did our clients.
Boudoir was a branch of photography that was not that well known and we thought why not? and we decided to go for it. It made a lot of sense. All the feedback we had were so brilliantly positive that it encouraged me and Carlo to pursue this route and we called it London Boudoir. "London" for the city that gave us the opportunity to become what we wanted and "Boudoir" to identify the branch of photography and also as an intimate word that represents the way we are: personable and genuine.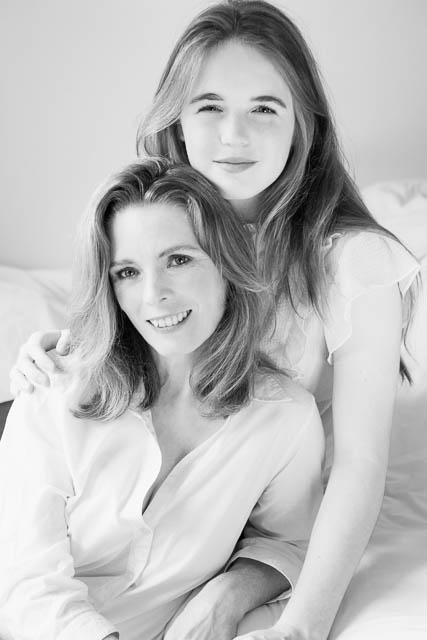 Why still London Boudoir?
Even if the name "London Boudoir Photography" maybe limiting because it is much much more than just boudoir photography, we feel that name contains our heart and soul and we do not want to change it. The very reason we started, embark in this incredible adventure to do what we Love and pursue our mission to make and feel women beautiful it is contained in that name.
We decided to start with something a little bit more "exposed" because as a woman I know how difficult it is to accept the way we look and Carlo as my partner in life has to endure my complaints daily…! As women we are always overcritical of our appearance and we are very good at listing our flaws instead of what we like and Carlo and I want to change the way you feel about yourself. The only way we know how to empower women to feel amazing about how they look is through our pictures. And it really does not matter what you wear because it is all about how gorgeous YOU are.