How to learn beauty tips from your boudoir Experience
4 beauty tips on how to feel gorgeous every day
If you take only 10 minutes of your time to follow these simple beauty tips things will dramatically change your day.
Wear those high heels you have not worn for a while. Accessories make you feel and look good because they always fit and whatever you wear high heel shoes are the best tool of your femininity.
Apply a bit of foundation to even up your complexion. You will instantly look 2-3 years younger
Put your favourite lipstick on to add a little bit of colour
Remember to wear mascara. If you do not have time for anything else, mascara is what you always need to wear. It brings the attention to your eyes that is the door to your soul.
You will feel sooo much better in just 10 minutes. Guaranteed.
Is it worth it? Hell yes.
Does it take time? An inconsiderable amount.
Why is that every woman knows these simple beauty tips but very few seem to follow through complaining they do not have enough time?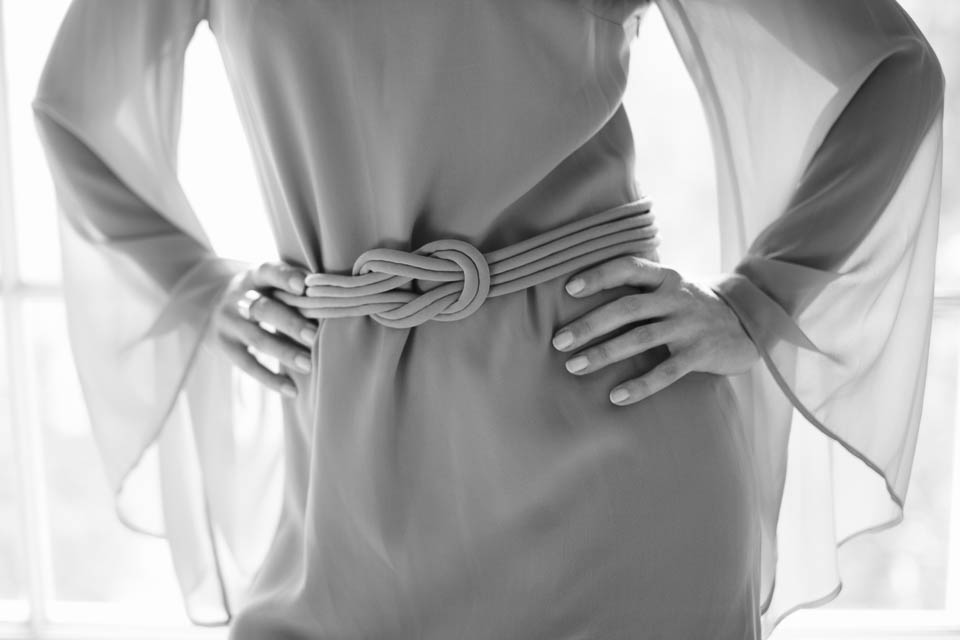 A life changing Experience
One of our customers – Julia – confessed it took her a while to decide to jump in front of a "big scary camera" but once she did it that Experience changed her life.
When she saw her pictures she was pleasantly surprised but at the same time she admitted she was expecting it because that day she felt really Good about her image reflected in the mirror. Seeing herself with make up and hair done was a miracle.
She understood that following simple beauty tips would have made a considerable difference in the way she felt about herself. It was still her but a better version of Julia and she loved it. That was a mind shift for her.
That day, for the first time in months or maybe years, she let herself be. Proudly and guilt free.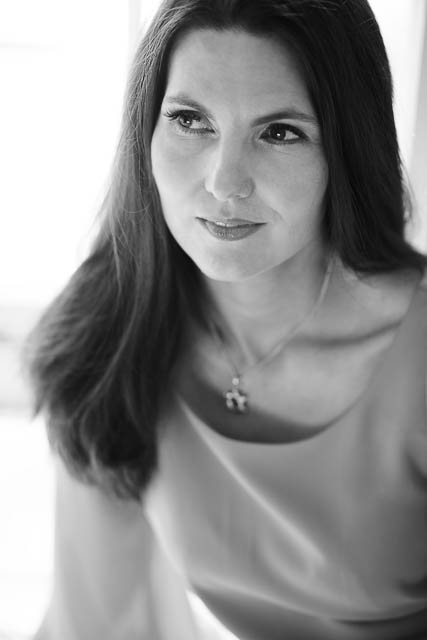 Women and guilt
As women we carry different responsibilities than men. Somehow we are expected to take care of our partner, children, parents and friends. This is our nature.
It does not matter how selfish we may have been when we were younger, as soon as we create a family something new awakes and our heart makes you do things beyond our imagination.
But this comes with the price of guilt. Every time we spend time for ourselves we feel guilty as if it was a crime to concentrate on anyone but our loved ones. And we sadly forget about ourselves.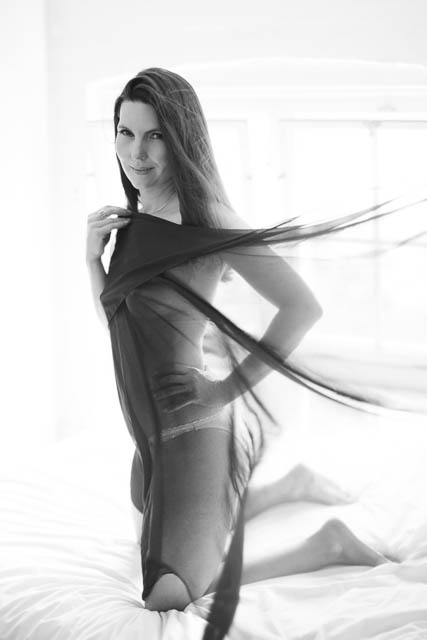 Past generations and beauty
My grandmother was a beautiful woman. She was an entrepreneur, mother of 2, a wife and a woman. Her house was always clean and tidy, her appearance perfect and her clothes stylish.
Past generations were very dignified and concerned about how they looked. I remember that my "nana" used to sleep every other night with her rollers on. It was something I would never find the time for and seemed too uncomfortable to even think of doing. Of course nowadays we have tools that take away most of the time and pain to obtain the same results but still we are not doing it.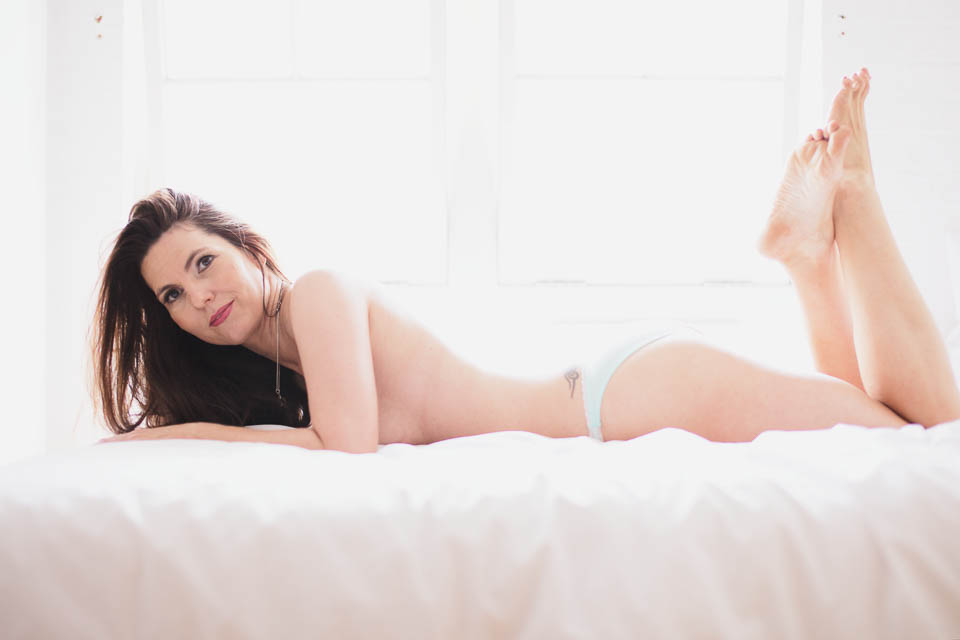 Our generation and beauty
The biggest mistake I made when I was expecting my son Ethan? Cutting my hair short.
I know why I did it and it made a lot of sense. Somehow you know that you are not going to have time for yourself for a while and you want to make things easier but the price – again – is you and your femininity.
Julia made me realise that our Experience can be much more than a just moment in your memory because Julia does "not give a s*** about time". She wants to live the moment and then "che sara' sara'". She knows she is growing old but she wants to see herself as she is right now. For her yesterday is gone. Forgotten. Today is what counts and Carlo and I have contributed to shape who Julia will be tomorrow just by showing her the best possible version of who Julia is and how easy it is to feel beautiful.