Boudoir Stories: Felicity
Every woman we photograph is a world, a Beautiful world, and providing them with great, sensual, feminine photos is a mix of understanding and communicating her uniqueness.
Felicity welcomed us in her fabulous studio flat in London with a great smile on her face. She has been open since the first handshake and she did everything she could to enjoy the session: the best attitude she could have ever had!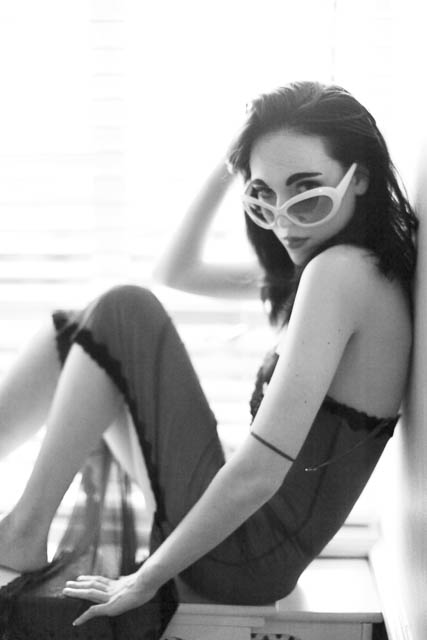 When facing the camera for your Boudoir session it is always important to remember to be yourself, because the memory we will capture will have to tell who you are, in your sensuality, in your being a woman. We always encourage everyone we work with not to push their femininity, as the way everyone express it naturally is the best way for us to show it.
Relax, and enjoy the ride: your Boudoir Session will be a fantastic experience!