Rules, respect and approach: reasons for losing a customer
Fabiana and I stand adamant behind our values, behind our belief and behind the respect for our customer. We also have rules, and as we don't break the respect for our customers, we don't break our rules.
All our sessions requires a booking deposit. This is not refundable in case of cancellation, but can be reused if the session date can change. We have decided to adopt this rule because our work begun before us being behind the camera.
At London Boudoir Photography every session is customised on the woman we plan to photograph and not one is the same as another. When we agree on a photo shoot we start talking to our customer, we start researching, based on what they like, the best solutions for them.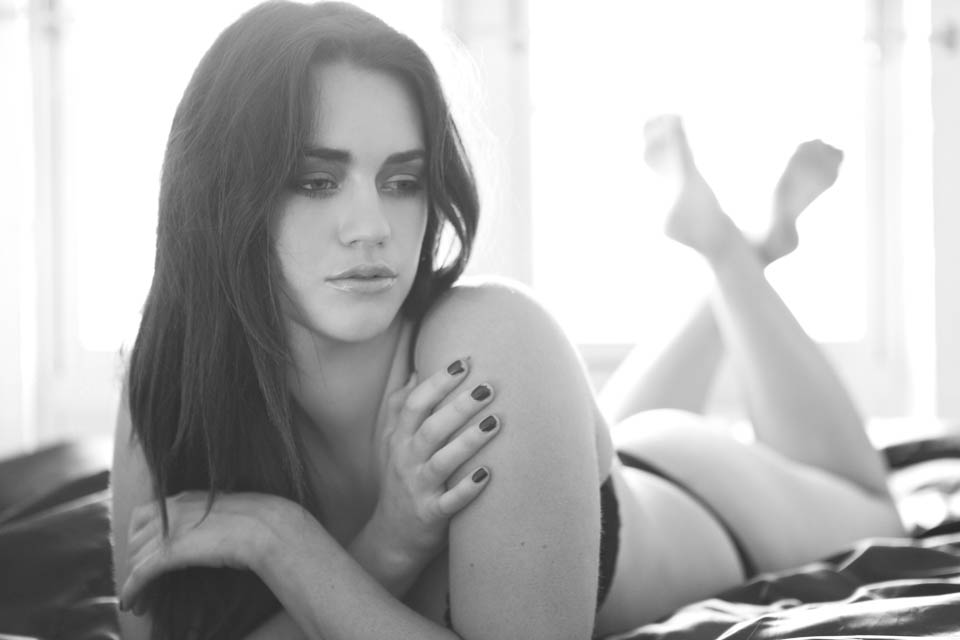 So it happens that in these days we were completing the initial discussion with a customer, coming back with customised proposals for her and she seemed happy about what we would have delivered. We arrived to the point deciding the date and then I asked her if she could have booked the session with a deposit. Let's just say that with her first reply it was absolutely clear that she had no interest in moving the business forward any longer. Unfortunately (for her) we stand by our words, by the respect for our customer and by the rules that make us different from the others.
Tonight I would have started planning her session in the details. I would have written down the plan to provide her exactly what she was looking for. I would have researched what colours would have better matched her skin tone. I would have planned few poses that would have worked with her body.
Behind a boudoir session with us there is research, there is time and diligence. This is why a boudoir session at London Boudoir Photography is so special and this is why all the comments we had have always been incredibly good.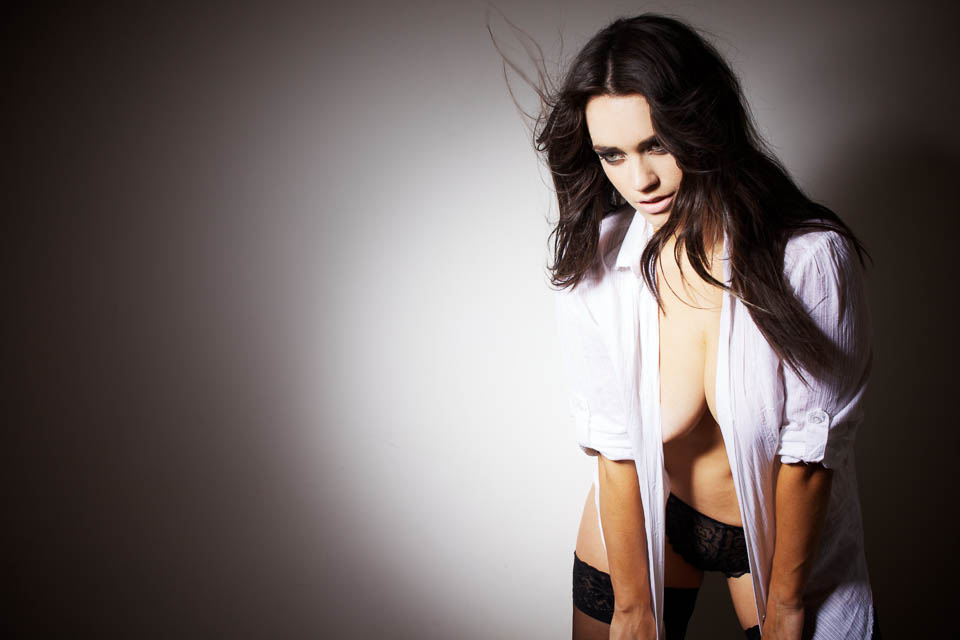 We decided to stand behind our rules, we decided to stand behind the fact that the customer is our most important value, not just a simple number in an account book.
We lost a customer today, but at least it was for the right reason! Yes, in our opinion it is better to sacrifice an income in order to maintain our values and our service as high as it has always been (and as it always will).
This is us, welcome to London Boudoir Photography!