Revealing your skin in a Boudoir Session, is there a rule?
We are often asked how much skin a boudoir photo should show, but we think that is it about how it is portrayed more than how much of it is visible.
We have photographed women who wanted to show just the minimum skin possible, others that wanted to see something more about themselves. Our line is not about how much skin is shown, but how it is presented.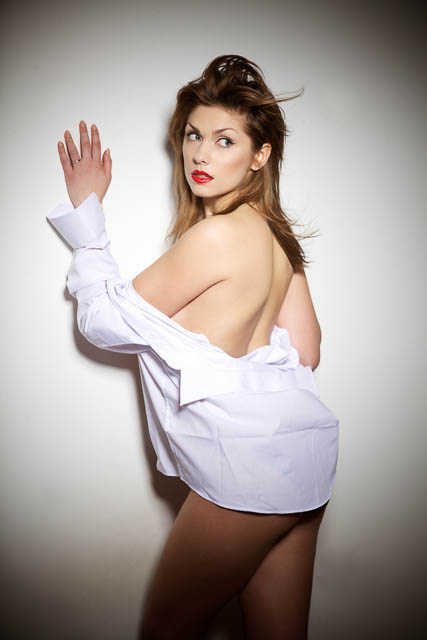 Boudoir is sensuality, not Glamour and the line is not fine
Boudoir, in our vision, is classy, sensual, feminine. A boudoir photo should never convey sexuality and should always be tactful. I accept the fact that some of the photos we take are not suitable for everyone, but the majority of them we feel are. The line between a photo from our portfolio and a "page 3" model's shoot is huge in our opinion and the line that divides them is not as thin as it may seem.
Despite the line is not fine and well defined in the resulting photos, taking them and staying on one side of the line requires time and experience.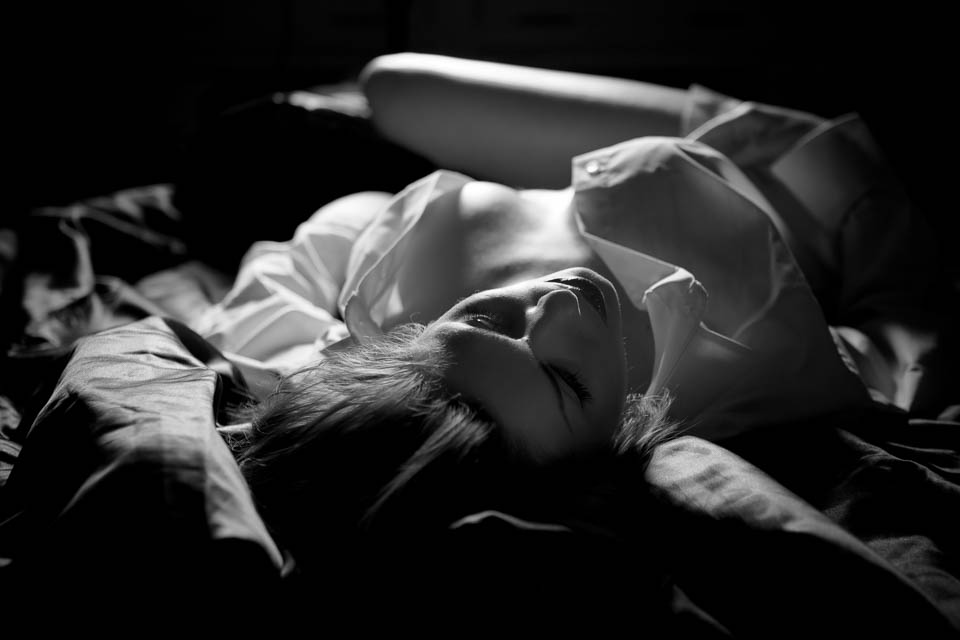 Dividing sensuality by sexuality
When our customers gift a London Boudoir Photo tho their significant other, we like to think that the reaction is something amongst the line "What a Beautiful Woman!" more than anything close to a sexual reaction. Every woman has the power of sexually enchanting, every woman is born with this capacity and has the body of doing it. The boudoir needs this power to be toned down a little, making it visible only for a small part. In order to do this we have invited, during the time, a lot of different people in front of our cameras.
In order to ensure that every woman watching the photo we took of her sees class, we have photographed women who were able to bring out their sexuality in different ways. Providing a glamorous, naturally provoking woman some photos like those you can see in this website is what we do. We are Boudoir Photographers and we guarantee the quality in every session we do.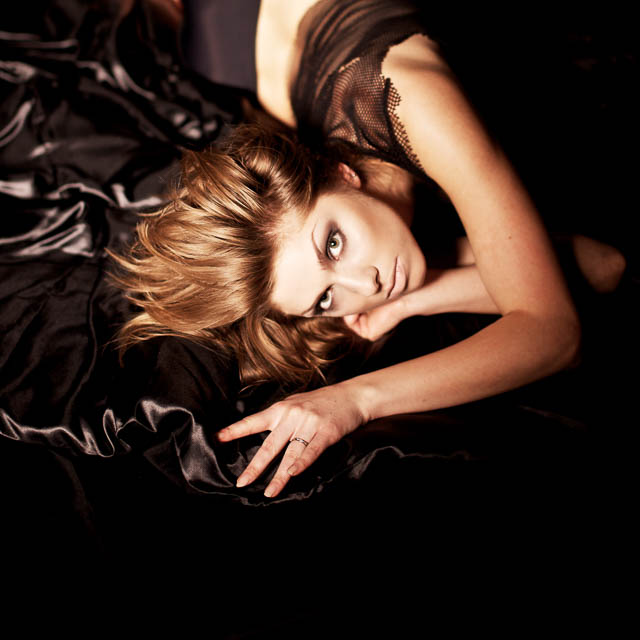 Remember who your boudoir photos are for
When thinking about a present for your significant other you have to think what you want him or her to see. A boudoir album, despite its class, is always something private. The quantity of skin shown in the frames is not something that comes with the definition of this style of photography. The level of class does.
It is all about YOU
A lot of people asked us how much or how little they have to show. To all of them we answer that is not what they HAVE to show, but it is all about how much they WANT to show! You are always in charge of the style of the photos.
Jolita, who kindly agree to publish her photos in this post, wanted to show something more. She thought that revealing a little bit more would have not transformed her frames in something glamorous and she trusted us on this. I personally think she did well as she had the courage to let us photograph her as she wanted, revealing something more, but keeping it as classy as it could get.
So, what do YOU think? Are these photos classy, or do they move a little bit out of what you think it is Boudoir? We think our customers are right, each and everyone of them, those who want just a little shown as well as those who think that their body is worth to be photographed as it is.
The choice is yours!