Your Print at London Boudoir Photography
To celebrate the first month of operation of London Boudoir Photography, we have decided to gift, to everyone who will book her session during the month of May, a free custom print.
Not only you will be treated like a real Queen, but you will be provided with a fabulous print of the best photo taken during your session.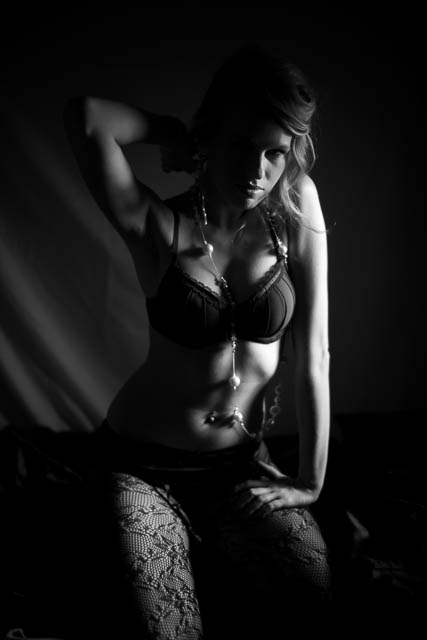 Pamper yourself with a top quality boudoir session with us! Contact us before the end of the month to make the most of this fantastic opportunity!
For more information about the prices for our Boudoir Experiences you can check this page.