Distorted Body Image. My personal story
Body Image is one of the biggest issues for a woman.
The fight with our Body Image starts when we are barely teenagers and it ends when we are gone. But just because our time is up.
There is no mirror on the planet able to tell us exactly if how we see ourselves is real.
There is no compliment or look that can make us change our mind.
Yes, it is flattering. No, it is not definitive.
This is the story of my personal and distorted body image.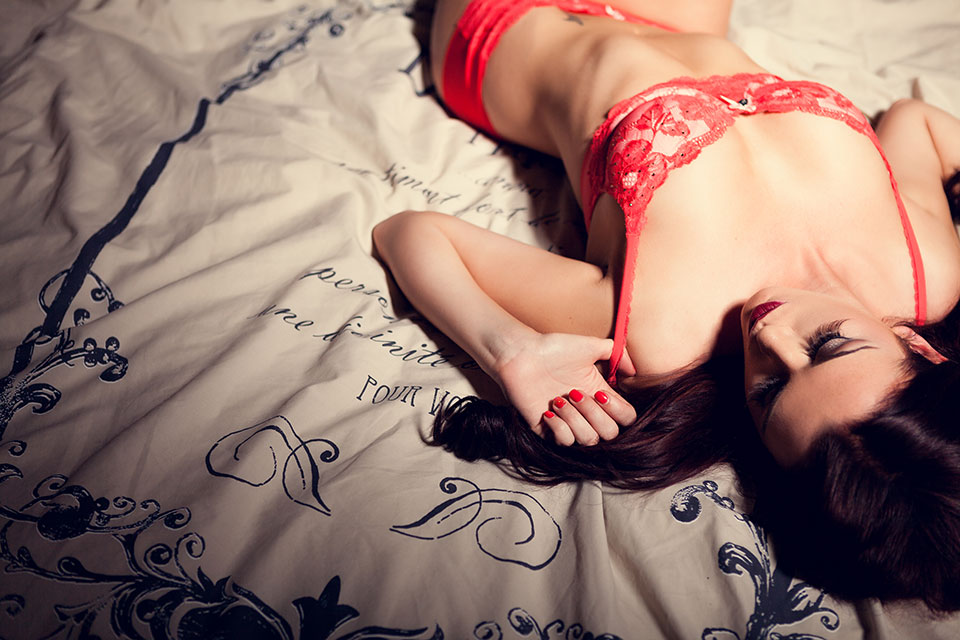 Destruction
My love for women's beauty and my distorted body image started when I was 12 or even before. I used to collect clippings from fashion magazines and dreaming to be in one those beautiful pictures.
Tall, slim, beautiful and flawless. This is how I used to see those super models and secretly I wanted to be one. I wanted to know what feels like to be so beautiful without knowing that I already was.
So I started hating everything about myself that wasn't up to that impossible – yes, now I know – standard. This is what a distorted body image can do for you.
I could not make sense of my rebellious curly hair, my womanly hips, my tummy, my height, the colour and shape of my eyes, my weight, my nose, my lips, my chin, the length of my calves, and the list goes on and on.
My distorted body image went so far to the point that my relationship with an immature boy and an unsupportive family contributed to destroying my confidence by the time I was 19.
After that, a decade of bulimia and heavy smoking followed.
I stopped only when I realised I was horribly short of breath after a flight of stairs and I saw streaks of blood coming out of my mouth. Enough.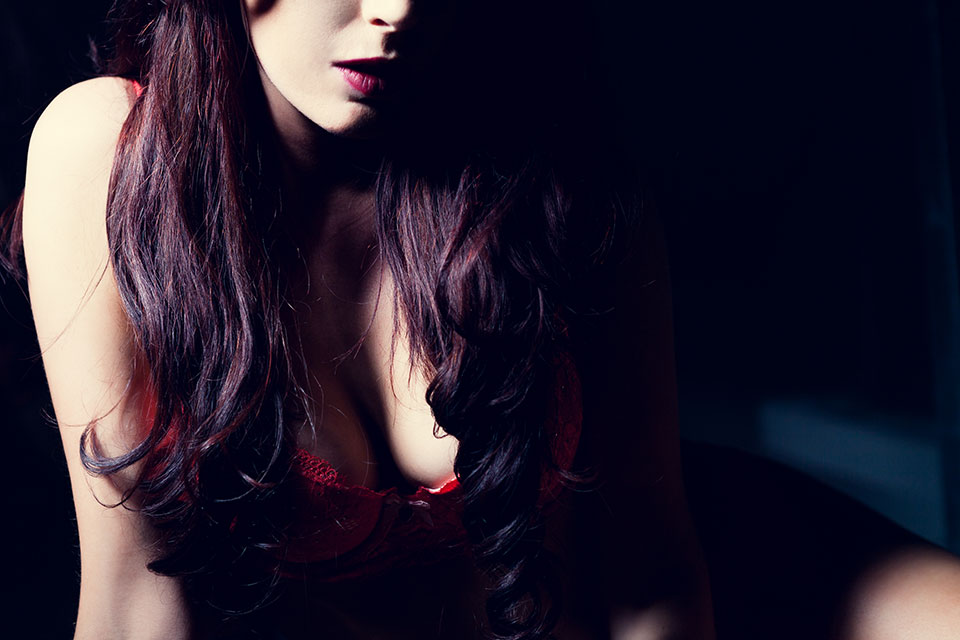 Rebirth
After my 30s I went through a Big crisis. It was time to rebuild myself piece by piece and I did not know where to start. A distorted body image changes the way you perceive yourself in almost every aspect of your life.
Carlo has been my companion for the last 14 years and he has been wonderfully supportive and understanding.
He always says that it does not matter where you start from, the important thing is to "just start".
Big fun of my soul, my brain and my body, he tried everything in his power to show me I was beautiful, but nothing really changed my distorted perception of my body image.
I had a distorted image of my body and I did not want to believe it.
I thought I was seeing the real me. But I wasn't right. My distorted body image was the result of my insecurity and need of acceptance.
Carlo helped me a lot, but we had to work together for a long time to see some change.
Change is something that has to come from within yourself and it takes time.
Nobody can take your place when it comes to your life. You need to experience it for yourself.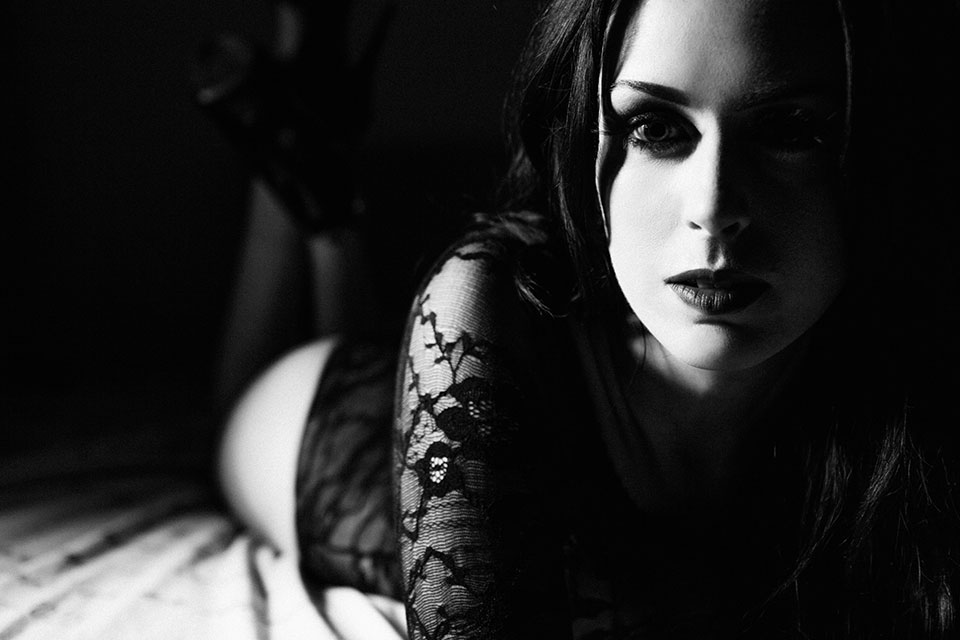 Quoting Marylyn Monroe, "I'm selfish, impatient and a little insecure. I make mistakes, I am out of control and  at times hard to handle. But if you can't handle me at my worst, then you sure as hell you don't deserve me at my best".
And Carlo surely did handle and deserve me big time!
Nearly 40, now I can say that I have let go of much of my baggage and I am happier than I have ever been in my life.
My story is sadly one of the many variations of what women experience in their life when they look at themselves in the mirror.
It is true for all of us that we are fundamentally incapable of seeing our true self.
Beautiful, mighty, unique and delicate as it is, we miss it. Some times we can catch a glimpse of who we are, but that's not the entire story.
A typical example of what a woman's lack of confidence is the Evil Queen in Snowhite. She is so insecure that she needs a magic mirror to tell her how beautiful she is.
She cannot see it.
And in the end the magic mirror lies, because it knows that what you have inside makes all the difference. We reflect outside what we have inside.
Boudoir as a therapy?
Why Boudoir?
Because we are body and soul.  We should stop nurturing only our brain believing it is wrong to be proud of our body.
Because artists have always celebrated grandeur and women's body are amongst the most beautiful living pieces of art.
Because it is time to have our confidence back by seeing ourselves for who we really are.
Because women are beautiful and they deserve to be beautiful.
Naked or not, a boudoir session will reconcile you to your body image because it will change the way you look at yourself.
Why? Because nobody can tell you how beautiful you really are, you need to see it for yourself.
An enormous leap of faith is all that takes. It is hard, but it is damn worth it. Then it is all about excitement and fun.
And the certainty that you will remember to look at yourself right.
Before going I want to share with you this beautiful advert made by Dove because it shows us how blind sometimes we can be.
Beauty is everywhere. Enjoy who you are.