Pregnancy photos boudoir style. 3 good reasons why women do it
Pregnancy is such a magical time! Your body changes, your ankles get swollen and morning sickness hits you without a warning, but still is such an amazing experience for a woman that is almost impossible to describe.
And it needs celebrating with pregnancy photos boudoir style to remember that happy time in our life and to celebrate our incredible bodies.
I have been inspired by tons of different Pinterest boards titled "I wish I had done it" where many women pin pregnancy photos boudoir style from the Internet.
So I would like to share with you my own and my clients' reasons why you as well should have pregnancy photos taken boudoir style.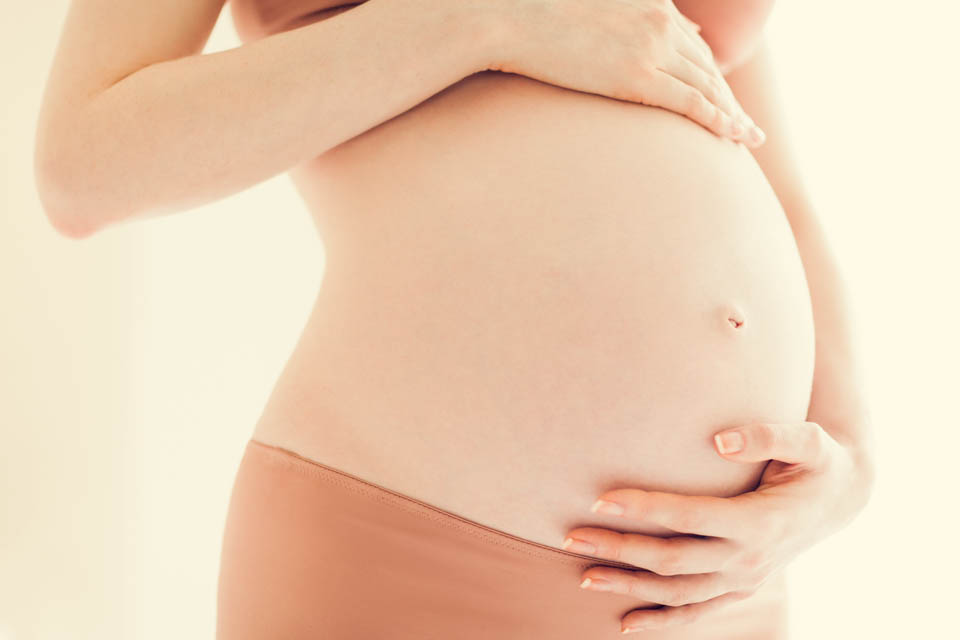 Reason n.1
It is the only time when we feel it is great to have a giant belly and we want to show it to the world.
When we are pregnant we give permission to ourselves to enjoy more, indulge a bit more and why not? get pampered.
Of course we miss the good wine, some food that we really really crave just because we cannot have it, maybe a cigarette every now and then, but in reality we LOVE the feeling that we are doing it for a greater good.
I remember an ex colleague of mine looking at me when I was trying to cover my growing belly. She said to me "Why are you trying to cover such beautiful part of you? You should be proud. And by the way, it is the only time in your life when you will feel great having such a large waist, even in a bikini or in your underwear. You should have pregnancy photos taken instead".
That made me think. A lot. She was absolutely right.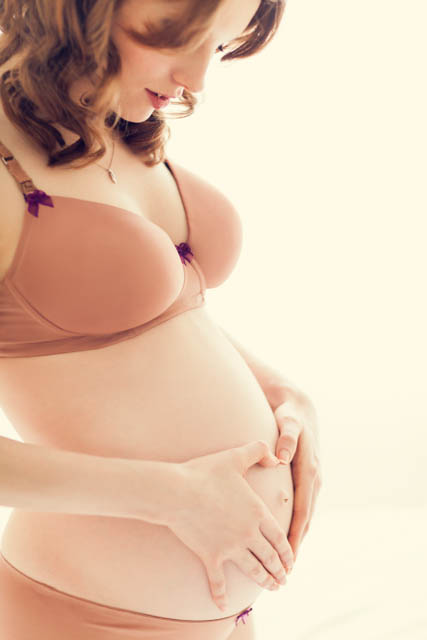 Reason n.2
Because we are still women and we want to feel beautiful.
Of course your priorities change and maybe you feel compelled to behave more "mother-like", but here is the good news! You can be a beautiful mum or mum-to-be and a good mother at the same time.
That is why so many of us aspire to be a "yummy mummy".
And today it is easier to feel and look more feminine and to prepare for pregnancy photos boudoir style because there is a wider choice for maternity lingerie. Many companies have finally understood that pregnancy lingerie does not have to be boring, but can be sexy and fun. And women love it because they feel better.
Maybe you feel a bit guilty at the idea, but I can assure you that your baby is going to be fine if you feel like wearing a thong or posing nude in front of a camera. And what your child and your husband are going to think of you? That you are just beautiful.
Demi Moore knew it and she proudly showed it to the world. I will always always remember that 1991 Vanity Fair cover. Feminine. Powerful. Beautiful.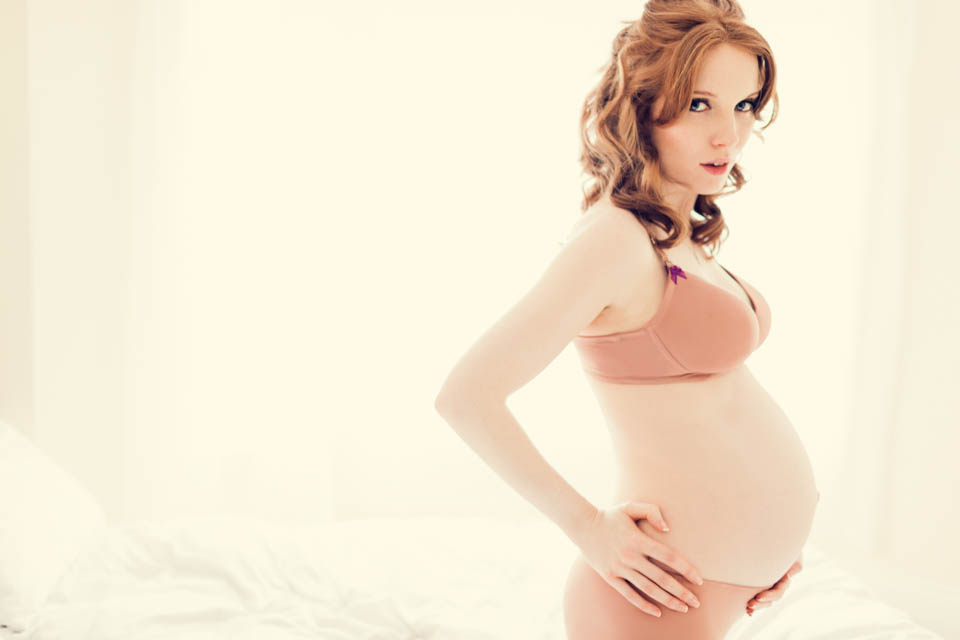 Reason n.3
Because we want to remember.
No matter how many other children we will have, this pregnancy will never come back.
If you feel that pregnancy photos boudoir style is how you want to remember this pregnancy and celebrate your body, do not end up creating a Pinterest board titled "I wish I had done it", but just contact us today.
You will love it.