The Dolci Follie Experience: Boudoir Photography in Luxury Lingerie
Do you know what is Dolci Follie? It is a luxury lingerie boutique in the heart of Notting Hill. More importantly, Dolci Follie shares a passion for real women as we do here at Faby and Carlo, the original London Boudoir Photography. Last year Dolci Follie helped us with a rental scheme that allowed you to rent some of their best garments to your Boudoir shoot (we were still called London Boudoir Photography at that time). This year the collaboration between Faby and Carlo and Dolci Follie has gone one step forward, and today we are introducing the "Dolci Follie Experience".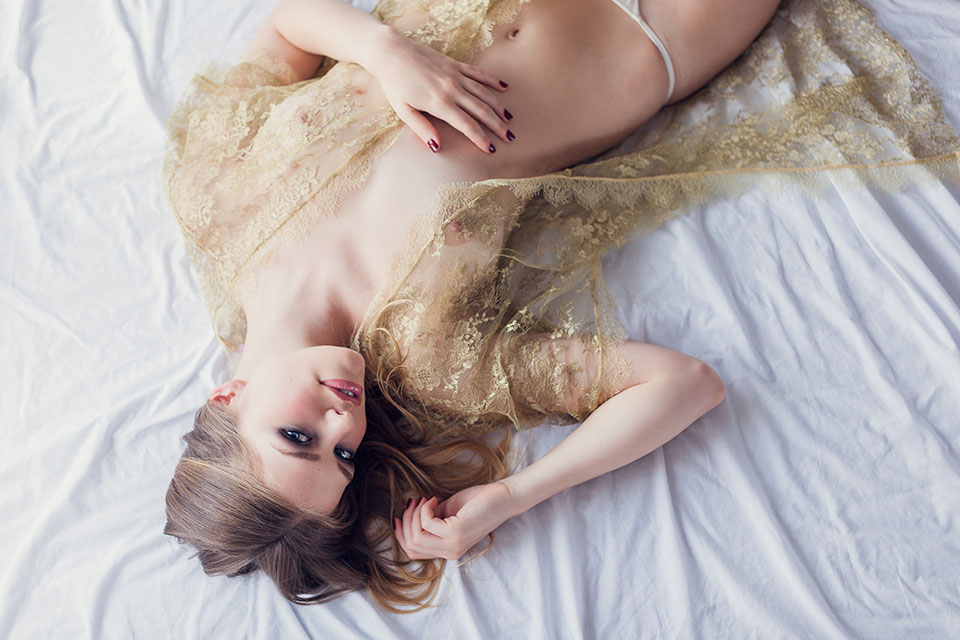 What is the Dolci Follie Experience?
The idea is simple and elegant at the same time. We have always told that it does not matter if you wear something for a Boudoir Experience or if you want to go nude. If you decide that you want to wear something, though, we would love you to wear the best garments you can. There are pieces of lingerie so beautiful and exclusive that shine during a Boudoir Experience and Dolci Follie has them. From today, if you decide to live the Dolci Follie Experience, you will have access to their entire stock of unique lingerie and swimwear!
The collaboration has stepped up also because you do not have to select a limited number of garments for your Boudoir Photo Session: you will be able to wear everything Dolci Follie has in stock that fits your size!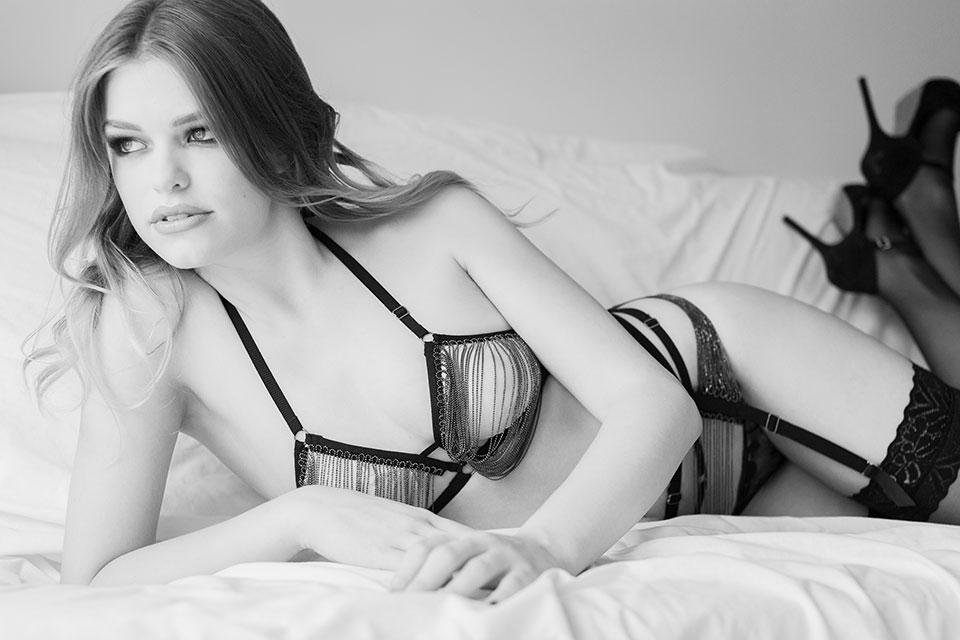 Why did we start the Dolci Follie Experience?
The truth is: Dolci Follie has a range of lingerie and swimwear that, qualitatively and quantitatively, no woman can have. When preparing for a Boudoir shoot, having the possibility to pick superior quality lingerie and swimwear that feels great, and look amazing on yourself, is a huge bonus! Wearing Gilda and Pearl, Lascivous, Ritratti, Bordelle, Made By Nikki and many others high end designers for your Boudoir Experience is as simple as opting for the Dolci Follie Experience!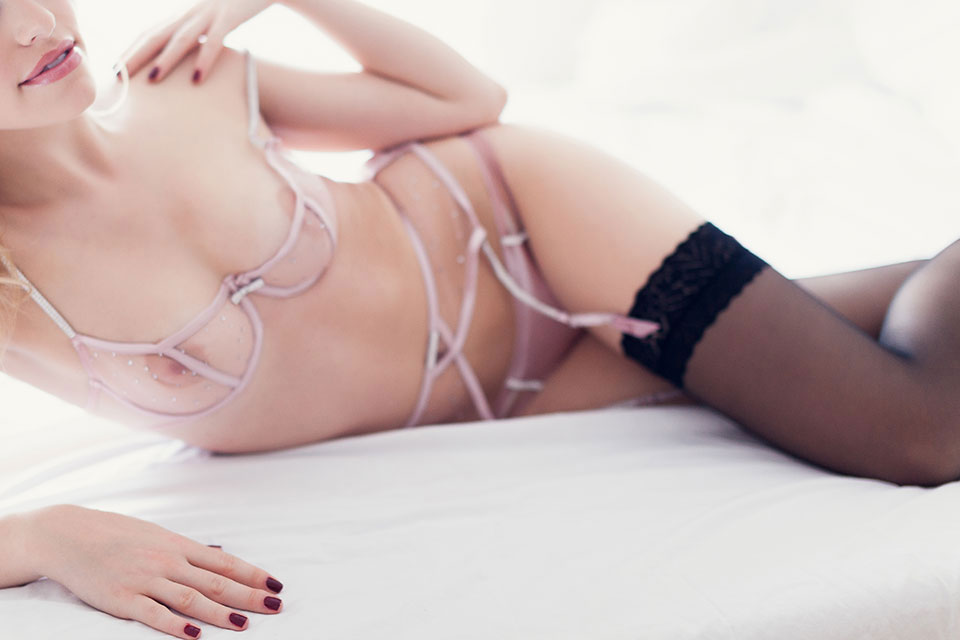 What is the difference with our Experience?
You probably know that our Experience is personal, bespoke and customised on who you are and what you love. It is about you for the unique woman you are. It is about making you live a unique moment that culminates with a unique photo shoot. The Dolci Follie Experience just adds a personalised selection of garments to tap from for your photo session. Everything we stand for, showing you as you have never seen yourself before, remains the signature of our Experience, now we just use a beautiful fountain pen!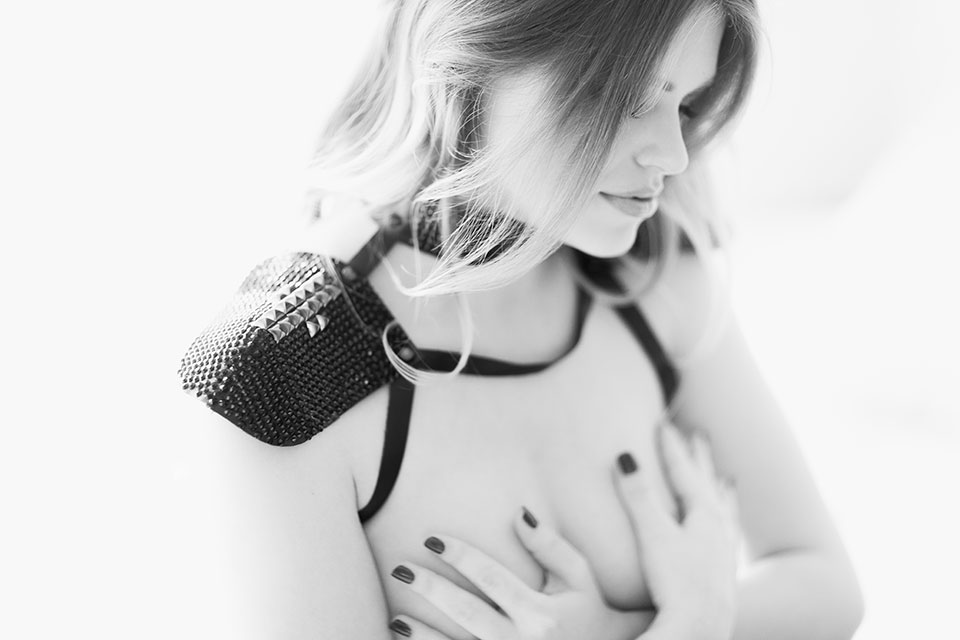 An Experience with Limited Availability
To make sure the rack of garment is ready for it, we cannot book a Dolci Follie Experience every day. This experience is exclusive and will be carried out in the new Notting Hill Boudoir. If you are in love with the possibility to wear the lingerie of the stars and to be photographed with them, book your Experience well in advance!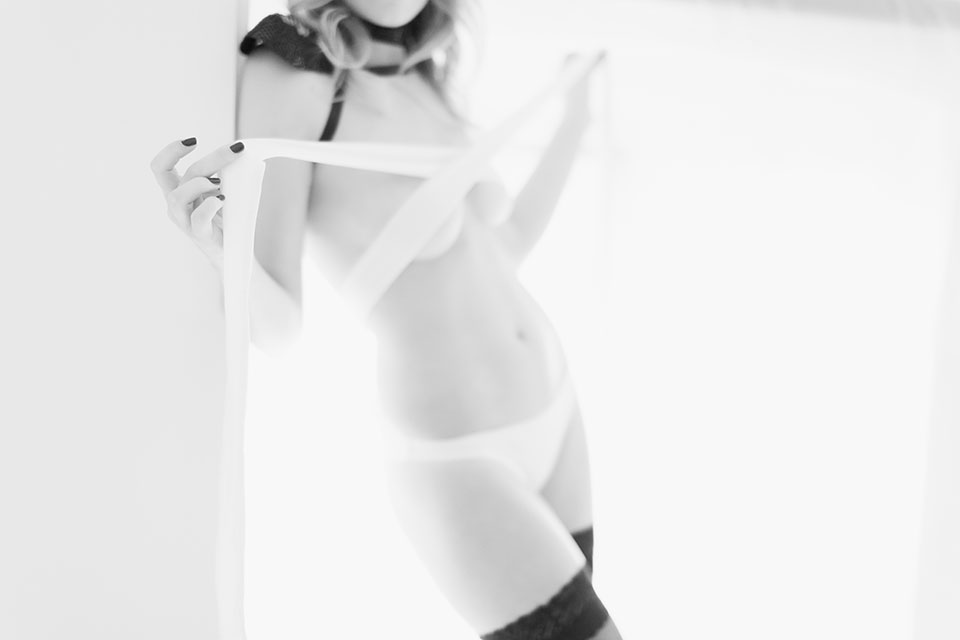 How can you live the Dolci Follie Experience?
Every Boudoir experience could be sweetened by the best lingerie and swimwear in the market. There is a slightly higher price tag to the experience itself to be able to pick any garment you dream, but the cost of your photograph will remain the same as a normal experience! If you like the idea and if you want an exclusive signature to your photos as well as to your bespoke experience, just let us know during the Experience Call, and we will make you happen! Contact us today to be amongst the firsts to live the Dolci Follie Experience!