Pregnancy Mood Board: Mrs P
Mrs P is expecting her first baby and she will be in front of our cameras in the next few days! She is looking for a pregnancy experience that keeps her femininity into account.
We simply can't wait!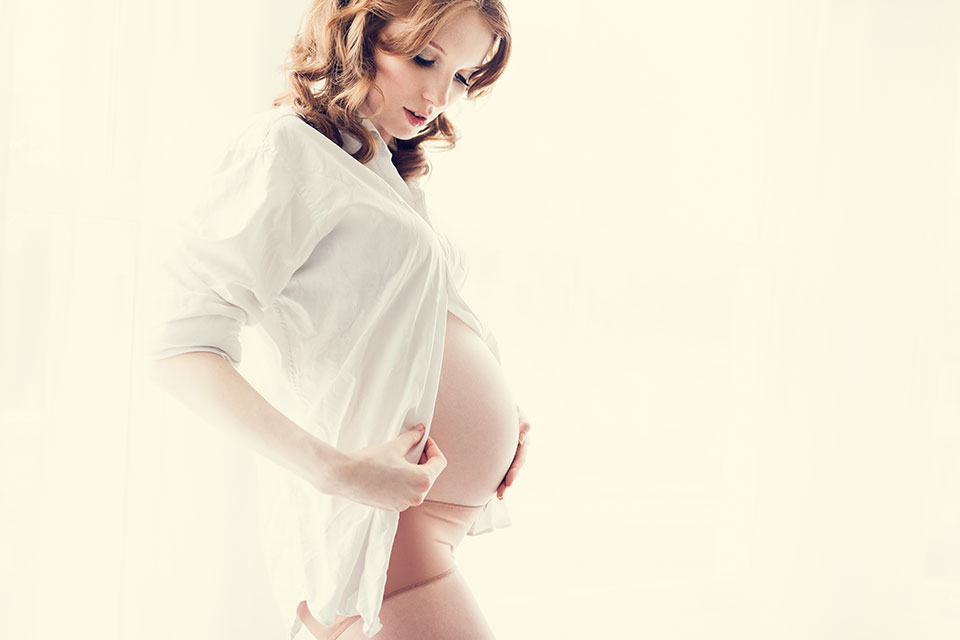 Disclaimer: The mood board is a representation of a mood and it is composed by images used as reference. Not all the images are Copyright Fabiana and Carlo Nicora and are used only to illustrate a mood. No breach of copyright intended.