The life of a photographer. Part 1
Many people think that being a photographer is cool.
What there is not to like? As a photographer you have tons of time, deal with beautiful subjects, and there is glamour of saying I am a photographer. Cool!
In fact most people believe that being a photographer is about shooting for a couple of hours only some days of the week and… you are done. Then you go to parties and you just hand your business cards here and there waiting for people to be interested in what you do and for clients to naturally flock to your door. Far from it.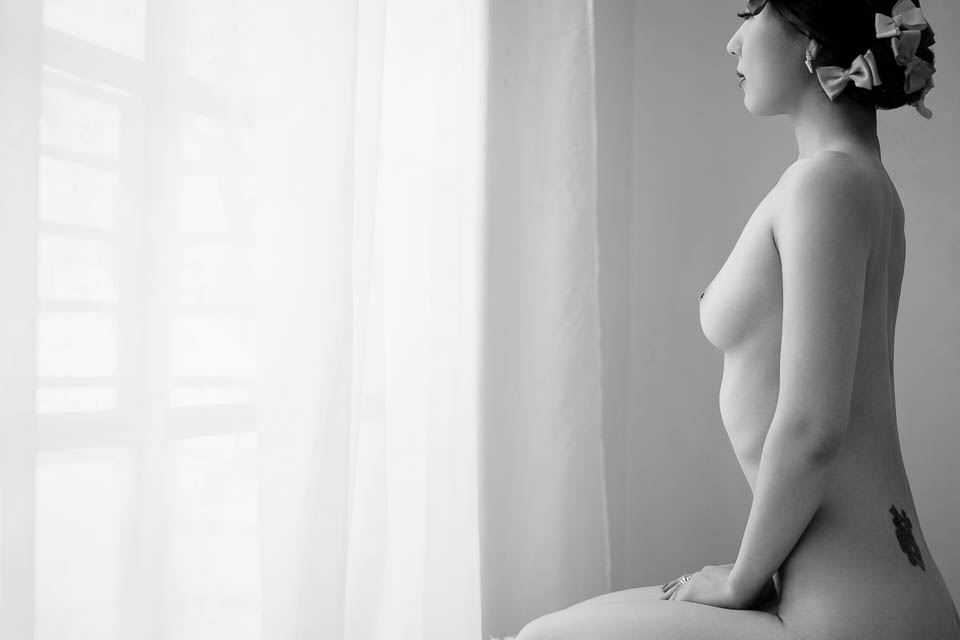 Shooting is just a tiny 20% of your time, all the rest is business. Marketing, website maintenance, post processing, writing blog posts, partnerships management, researching, studying, testing, attending and teaching workshops, refreshing portfolios, and constantly improving your skills in all these fields plus more.
I love the easy-dreamy version of it, and, for a while I believed myself in this easy-peasy version of "I just create beautiful images and that is it" kind of business I was in.
I remember there was a friend, that is very much interested in the making money side of photography, that used to tell me that I should give everybody what they want because we need a viable business in order to survive and pay our bills. She was right of course, and thank goodness I am not that naive not to know that I need to make money, but being a photographer it is for me more than just that. My purpose is seeing people's beauty and bring that out in timeless pictures.
Being a photographer is much more than a profession, it is a real passion and my purpose in life. And I am convinced that if you are really passionate about what you do, and you work hard for it, success is just a question of time.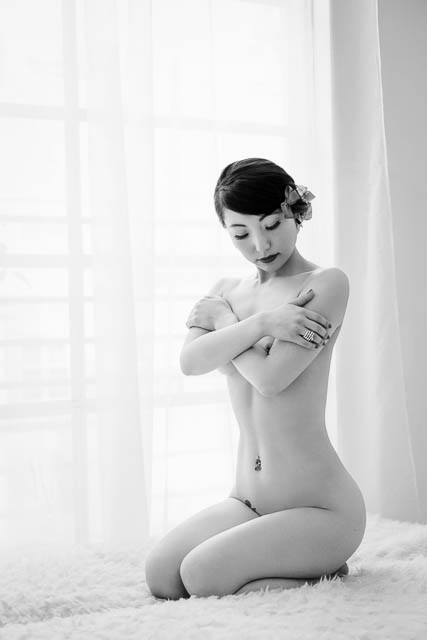 Why I chose to be a photographer
Since I was a little child I wanted to become a fashion designer and that did not become possible because I did not have enough grit to pursue it, no matter what. True, I could also blame my family that did not support my vocation and my dreams, but in all honesty, I have also understood that if you want something badly enough in life, you will find a way.
I have always been extremely sensitive to beauty, style, lines and women's aesthetics.
I love the sun and seeing how the light and shadow play one a subject. I love the subtle mystery and the magic of what a photo can reveal or hide, as well as the happy feeling an image can convey in a sunny day when the light makes everything a bit dreamy.
My father used to tease me because I was so attracted by what was for me beautiful, and for him, coming from an industrial mentality, my was maybe a sign of being shallow and superficial. But beauty permeates our physical life and enriches our spiritual one, and it is for me what makes this world so extraordinary. I am in love with life because I find it beautiful, no matter how ugly things can sometimes turn or seem.
When I find myself with a camera in my hands I feel energised and happy. I put my eye on the viewfinder and my heart starts to sing when I capture what I feel and what I see.
Yes, first I feel something great and then I shoot while it is happening. For me it is about "foreseeing" more than seeing a moment, because real magic happens before you see it. It is one of a million moments in the life of a person that will never come back, and it is a privilege for a photographer to witness and capture it.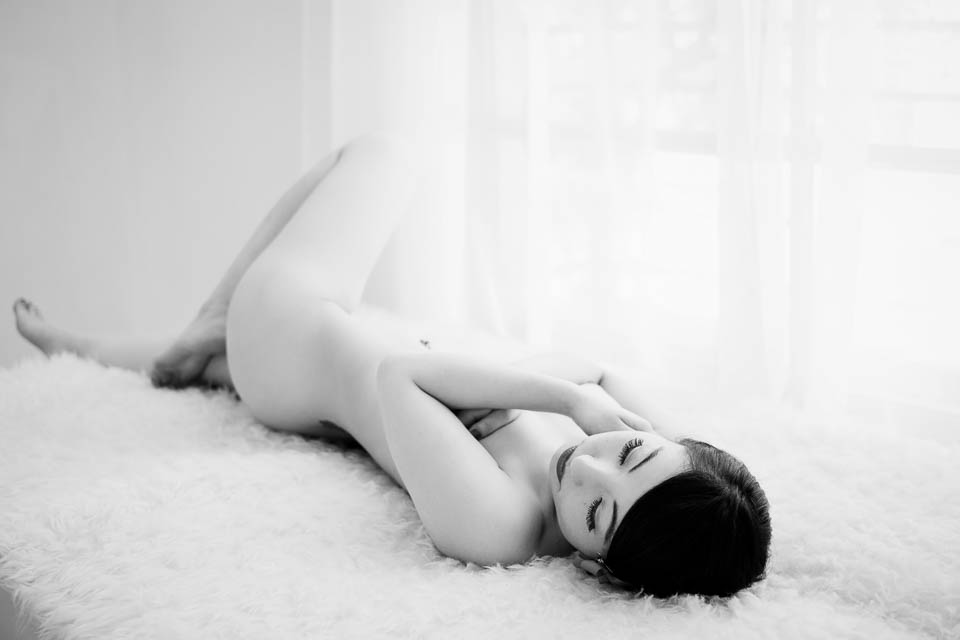 Photography is memory, and time.
You can be a bride to be, and that time will never come back again.
Or you have trained really hard and you want to celebrate your body at its fitness peak.
Or you are ready to try to have children and you want to remember your life before it changes forever.
Or you want to capture the curves of your beautiful pregnancy and show your children proudly how beautiful their mama was when she was expecting them.
And then, the day of your wedding, the birth of your children, their first smile, your 40th Birthday, all the milestones in life that are worth remembering, smiling about and treasuring are memories that will last forever even "when our mind has forgotten them".
"It is one thing to make a pretty picture of what a person looks like, it is another thing to make a portrait of who they are" and their story. And to do that, as a photographer you need to tune in completely with the other person, see their beauty and bring that out. That is magic. And that is why I love being a people's photographer. The beautiful feeling that I have gifted something so invaluable to another person, is what makes my heart sing.
Many people believe they are not what they do, for me being a photographer is what makes me feel alive.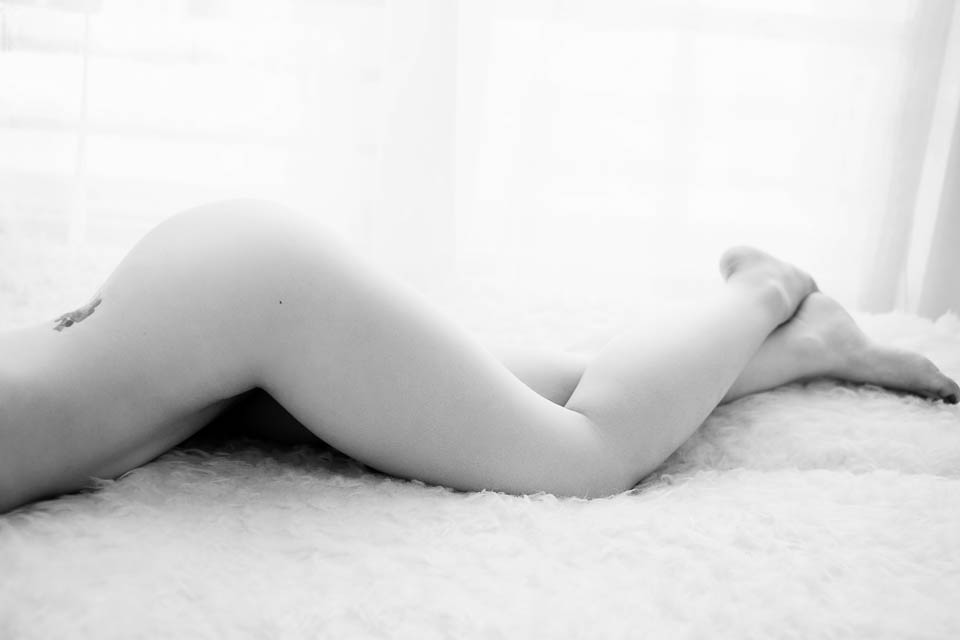 Why I photograph women
Women are complex, beautiful and untameable creatures. In my mind women are like the sea.
They are transparent and light in a sunny day, dark and deep in a tempest.
They can be calm and friendly when they are understood and supported, and become agitated, rebellious and intimidating when winded up. They may seem fragile and inconsistent, but they are solid, incredibly resilient and strong instead. You can limit them, but in the end they go exactly where they want. They will always find a way.
Their waves are endless and each wave is unique, and that is why is so difficult to understand them. For me you have got to respect women exactly as your respect the sea, or you will be in trouble.
Women's beauty has always intrigued and inspired me. Women can be sensually innocent and innocently sensual at the same time.
There is not such thing as one single nature for them, it is about the subtlety of one of their many facets they have. You need to feel a woman to be able to capture the essence of her beauty. And to feel them, you need to love them deeply and sincerely.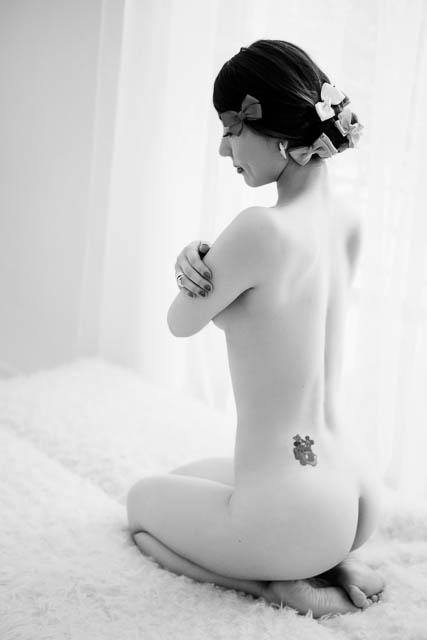 Easy? I am not going to lie, there are days in which being a photographer is not easy.
It is challenging to keep your energy and your inspiration high, and be always positive. There are days in which I would love to go out and forget about my own problems instead of dealing with other human beings having their bad days and their own insecurities.
But in the end, nothing compares to the great feeling I have when I see people happy because I have created a timeless and invaluable memory they will always treasure.
If you loved this post, show us some love by sharing it with your friends and leaving a comment below.